Road Tripping in America is a podcast written, recorded, edited, and produced by me, with additional editing and recording by Paul Olson.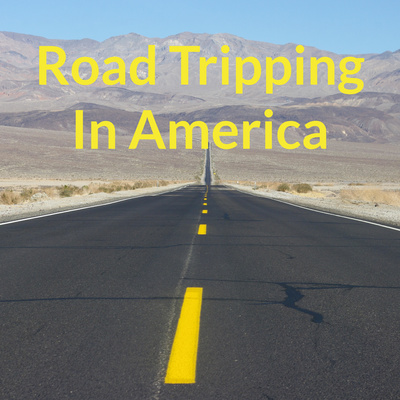 The podcast is available on all major podcasting apps. Road Tripping in America also hosts the podcasts and extra content like photos and transcripts.
We plan to share an episode every two to three weeks, internet access permitting. Episodes will tend to run around twenty minutes, perfect for enjoying over dinner, on a drive, or on a mental health break from work.
Series one will be all about getting our road legs. We'll reflect back on why we decided to head out on the road again, we'll select and pick up our camper and get it outfitted for road life. We'll take it on a dry run, and back at home again, we'll deal with all of our stuff, plan out our route, and finally, we'll pull away from the curb.
In series two and beyond, we'll bring you stories from the road. We don't know what we'll find on the horizon, but we're looking forward to sharing it with you.
Check out roadtrippinginamerica.com for more. And subscribe to our podcast on your favorite podcasting app. Thanks for listening!