Road Tripping in America is a podcast about life on the road, written, recorded, edited, and produced by me, with additional editing and recording by Paul Olson. We're exploring the US in a pickup truck with a camper – we named our setup The Bobs.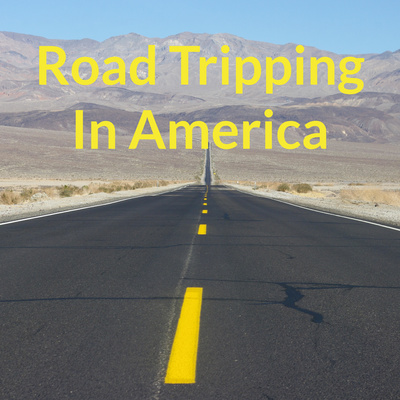 The podcast is available on all major podcasting apps. Road Tripping in America also hosts the podcasts and extra content like photos and transcripts.
If you daydream about long-term travel or overlanding or #vanlife – or maybe you're already on your own adventure – join us every two to three weeks for some entertainment from the road. We're in search of off-the-beaten-path adventures and new experiences after a year and a half of standing still.
Check out roadtrippinginamerica.com for more. And subscribe to our podcast on your favorite podcasting app. Thanks for listening!